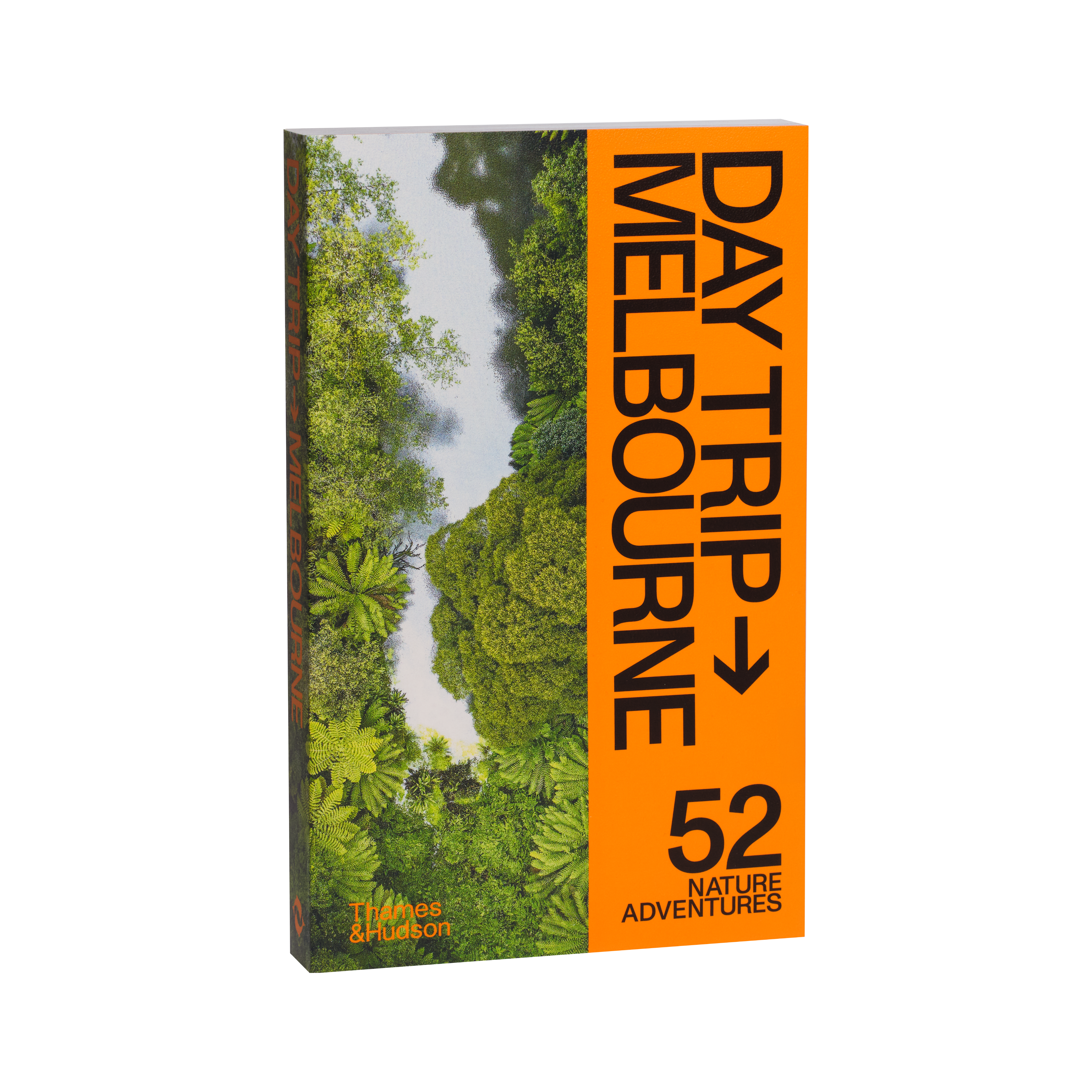 With a trip for every week of the year, Day Trip Melbourne takes you to mountains, waterfalls, swimming holes, beaches, forests, coastlines, snow trails, urban parks, Aboriginal sites, rivers, canyons, cliffs, historic architecture and more. Each adventure includes directions by car or public transport, a map showing walking routes and facilities, and a guide to trip highlights. There are trips for everyone – families, solo adventurers, furry friends – all within 130 kilometres of the city centre.

Melbourne is often lauded as Australia's cultural centre, but there is so much more to appreciate when you escape the urban chaos and explore its natural wonders, from vast sweeping coastlines and snowy peaks to gurgling streams and fluorescent wattle. Whether you're a local or a first-time visitor, Day Trip Melbourne will ignite your nomadic spirit.

All orders come with a hand-written postcard and a 'Day Trip' sticker pack.